TLIG Moscow Pilgrimage Talks Now Online
2017-09-24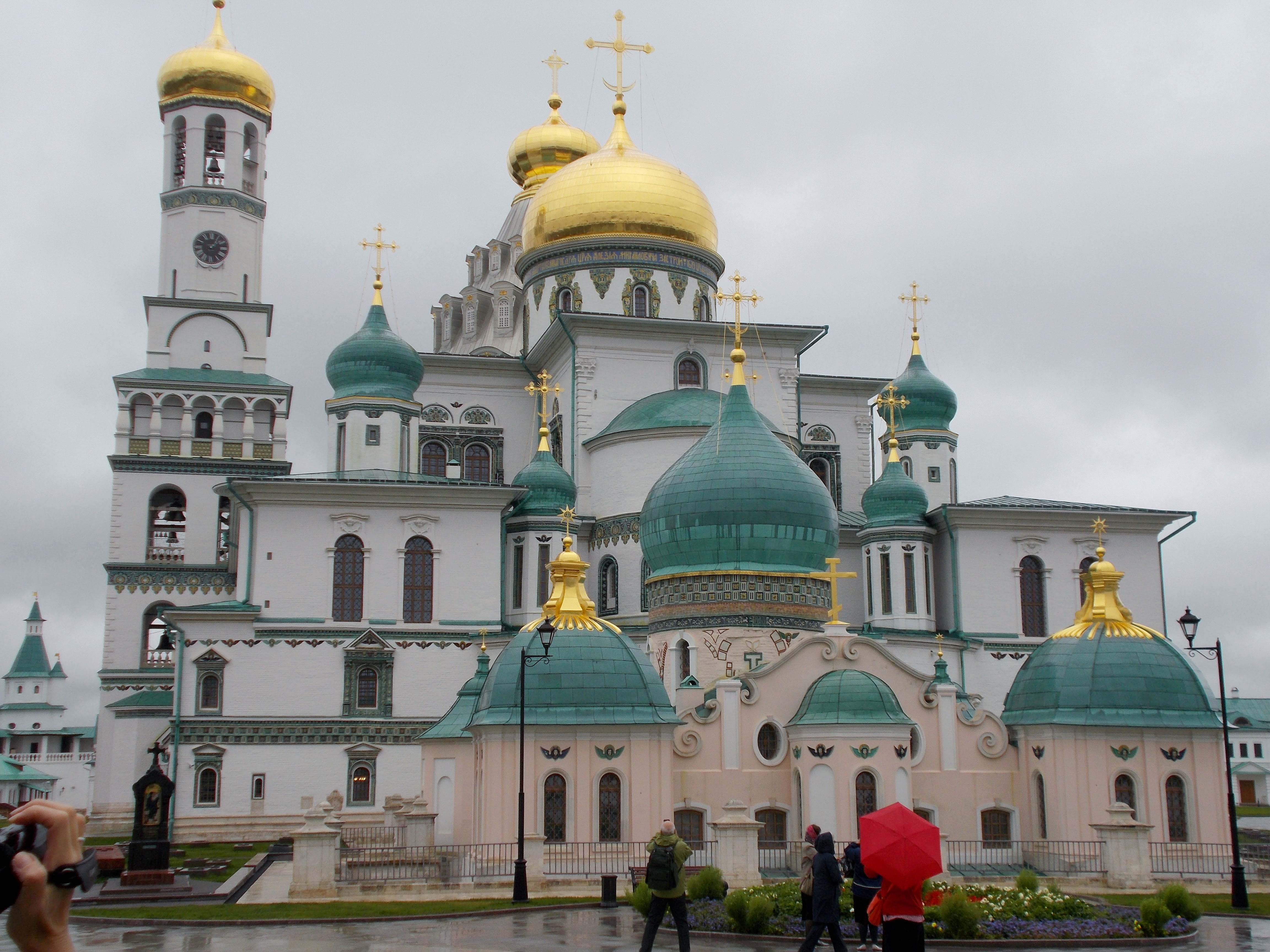 TLIG pilgrimage talks
If you were in Moscow and missed some of the talks the full texts are now available in English. Or if you were unable to join us in Moscow - you can read the text of the talks.
Here are all the links on one page: http://www.tlig.net/russia/talks.html
Or Click on each below to go directly to the content.
Vassula welcome
Vassula's main talk
Vassula's final talk
Cardinal Toppo
Rev. Mariano Arellano
Bishop Riah Abo El
Bishop Simon Atallah
Bishop Battikha (1)
Bishop Battikha (2)
Camel Bechikh
Bishop Selwanos Boutros
Bishop Antoine Chahda
Michel Thao Chan
Sheikh Daneel Khalek
Dr. Alon Goshen-Gottstein
Sheikh Ali El-Hajj Ali Al-Amili
Archbishop Jumoad
Archbishop Ledesma
Bishop Markos Gebremedhin
Sheikh Mostafa
Ven. Suddhananda Mahathero
Fr. Teófilo Rodríguez
Sheikh Valsan